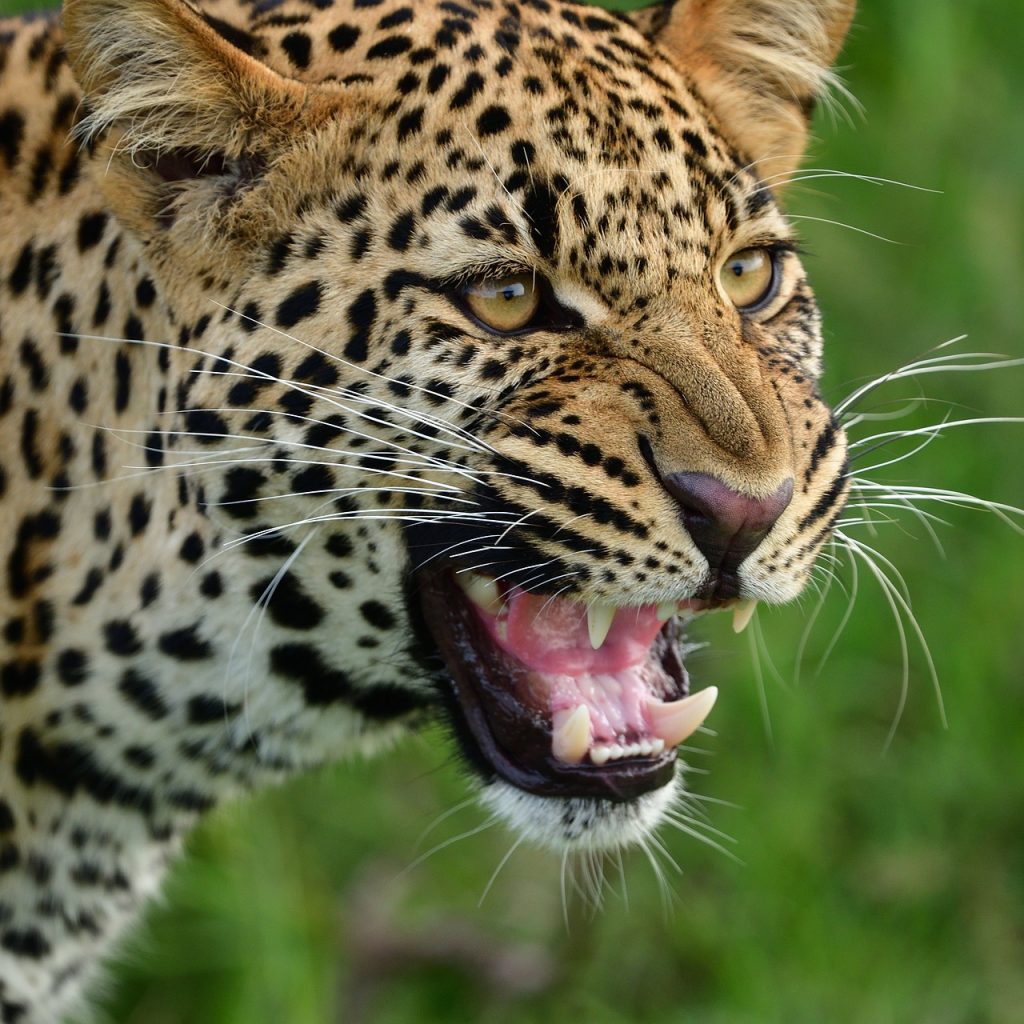 Sri Lanka, also known as the Pearl of the Indian Ocean, is a popular destination for travelers from all over the world. With its lush tropical landscapes, stunning beaches, rich cultural heritage, and ancient ruins, it's no wonder that Sri Lanka continues to attract travelers from all over the world. Here is a guide to traveling to Sri Lanka these days.
Visas: Visitors to Sri Lanka must have a valid passport and a visa, which can be obtained online before your trip or upon arrival in Sri Lanka. The visa fee is typically around $35, depending on the length of your stay and the type of visa you require.
Transportation: There are several transportation options available in Sri Lanka, including taxis, tuk-tuks, buses, and trains. The most convenient and efficient way to travel around the country is by train, as it provides a scenic view of the country while traveling from one place to another. Taxis and tuk-tuks are also widely available, and they can be a convenient way to get around, especially if you are traveling in a group.
Accommodation: There are plenty of accommodation options available in Sri Lanka, ranging from budget-friendly guesthouses to luxury resorts. If you're on a budget, you may want to consider staying in a guesthouse or a hostel, as these often offer the best value for money. For those who are looking for a more luxurious experience, there are plenty of resorts and hotels to choose from, many of which offer stunning views of the ocean or the countryside.
Food: Sri Lankan cuisine is a mix of Indian and Chinese influences, and it is known for its spicy and flavorful dishes. Some of the most popular dishes in Sri Lanka include rice and curry, dhal, and hoppers. For those who are looking for a quick bite, there are also plenty of street food stalls selling tasty snacks and drinks.
Attractions: There are plenty of attractions to see in Sri Lanka, ranging from ancient ruins and temples to stunning beaches and national parks. Some of the most popular attractions include the Sigiriya Rock Fortress, the Temple of the Tooth in Kandy, and the ancient city of Anuradhapura. For those who are interested in wildlife, there are several national parks in Sri Lanka that are home to a wide variety of wildlife, including elephants, leopards, and monkeys.
Safety: Sri Lanka is generally considered to be a safe destination, however, it is always important to take precautions when traveling to a new place. Be mindful of your belongings, especially in crowded areas, and avoid walking alone at night. Additionally, it is a good idea to purchase travel insurance before your trip, in case of any unexpected events.
In conclusion, Sri Lanka is a beautiful and fascinating country that is well worth a visit. Whether you're interested in exploring its rich cultural heritage, soaking up the sun on its stunning beaches, or simply soaking in the natural beauty of the country, there is something for everyone in Sri Lanka. So why not plan your trip today and start exploring this amazing country!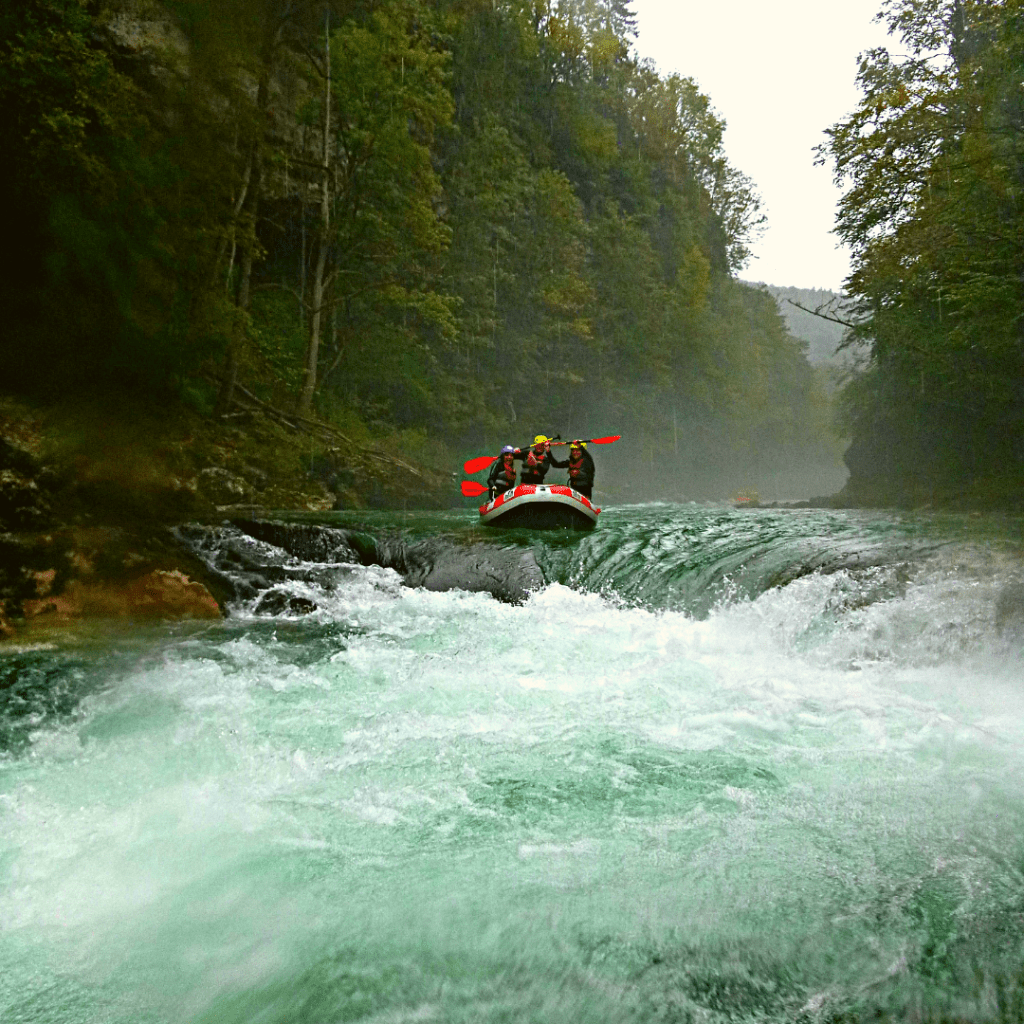 Finding a reliable travel agent can make a big difference in having a hassle-free and enjoyable holiday. Here are some tips for finding a trustworthy tour operator for your Sri Lanka trip:
Research: Before booking a tour, it is important to do your own research and read reviews from other travelers. You can check online forums, travel websites, and social media to see what other people have to say about their experiences with different tour operators.
Ask for recommendations: If you know someone who has recently traveled to Sri Lanka, ask them for recommendations on tour operators. Personal recommendations can be a great way to find a trustworthy tour operator.
Check credentials: Make sure that the tour operator you choose is licensed and insured. You can check this information with the relevant tourism board in Sri Lanka.
Look for transparency: A reputable tour operator will be transparent about the cost of their tours and what is included in the price. They should also be willing to answer any questions you have about the tour, the itinerary, and the accommodations.
Check for flexibility: A reliable tour operator should be willing to customize the tour itinerary to suit your specific needs and preferences. They should also be flexible in the case of any changes or unexpected events.
Consider the size of the tour: Smaller tour groups often offer a more personalized experience, as opposed to large, crowded tours. If you prefer a more intimate and relaxed experience, consider booking with a smaller tour operator.
Read the fine print: Before booking, make sure you understand all the terms and conditions of the tour, including cancellations, refunds, and any additional fees.
By following these tips, you can find a reliable tour operator for your Sri Lanka trip, and ensure that your holiday is both hassle-free and enjoyable.