Sinharaja Forest Reserve – Sri Lanka
Sinharaja Forest Reserve – Sri Lanka
Sinharaja forest reserve is a national park and a biodiversity hotspot in Sri Lanka. It is of international significance and has been designated a Biosphere Reserve and World Heritage Site by UNESCO.
The hilly virgin rainforest, part of Sri Lanka's lowland rain forests ecoregion, was saved from the worst of commercial logging by its inaccessibility and was designed a World Biosphere Reserve in 1978 and a World Heritage Site in 1988. The reserve's name translates as the Kingdom of Lion. It is a treasure trove of endemic species, including trees, insects, amphibians, reptiles, birds, and mammals. Because of dense vegetation, wildlife is not as easily seen as at dry-zone national parks such as Yala. There are 03 Elephants and the 15 or so leopards are rarely seen.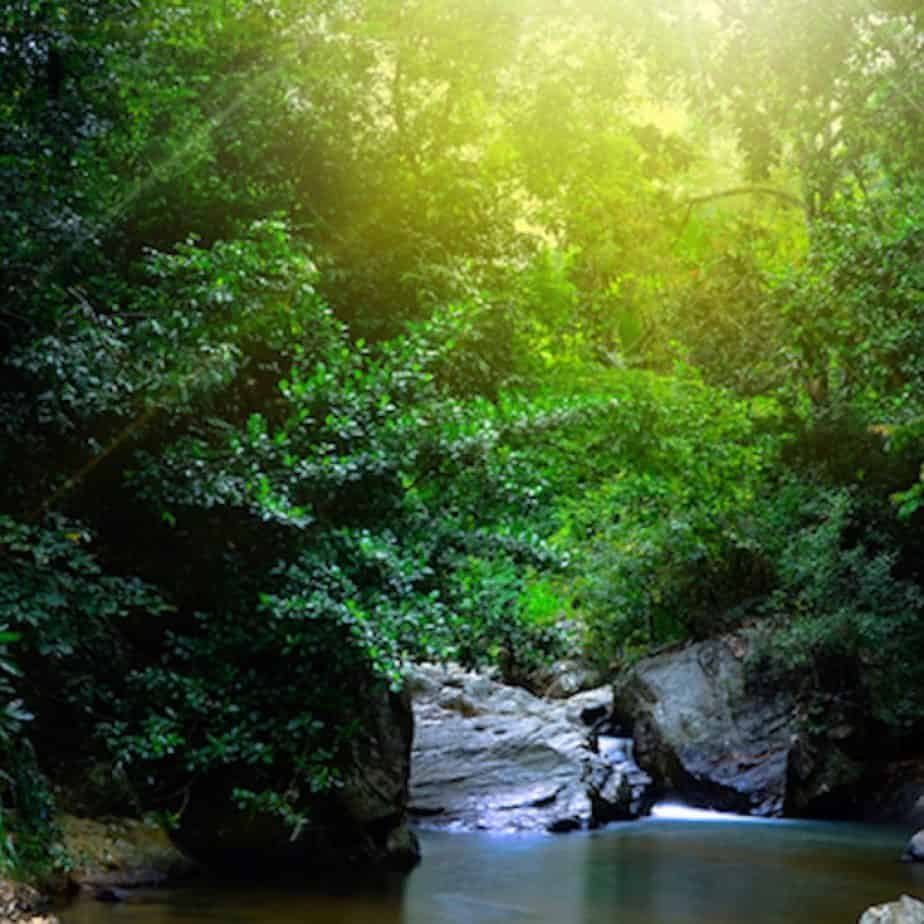 The commonest larger mammal is the endemic Purple-faced Languor. An interesting phenomenon is that birds tend to move in mixed feeding flocks, invariably led by the fearless Greater Racket-tailed Drongo and the noisy Orange-billed Babbler. Of Sri Lanka's 26 endemic birds, the 20 rainforest species all occur here, including the elusive red-faced Malkoha, Green-billed Coucal, and Sri Lanka Blue Magpie. Reptiles include the endemic Green pit viper and Hump-nosed vipers, and there are a large variety of amphibians, especially tree frogs. Invertebrates include the endemic Common Birdwing butterfly and the inevitable leeches.
Flora – The vegetation of Sinharaja may be described either as a tropical lowland rain forest or tropical wet evergreen forest. Some striking characteristics of the forest are the loftiness of the dominant trees, the straightness of their bole, the abundance of regeneration, and the diversity of species. The average height of the trees varies between 35-40 meters, some rise even up to 50 meters. The vegetation of Sinharaja is that of humid wet evergreen forest type with a high degree of endemism. In fact, some families such as Dipterocarpaceae show endemism of more than 90%.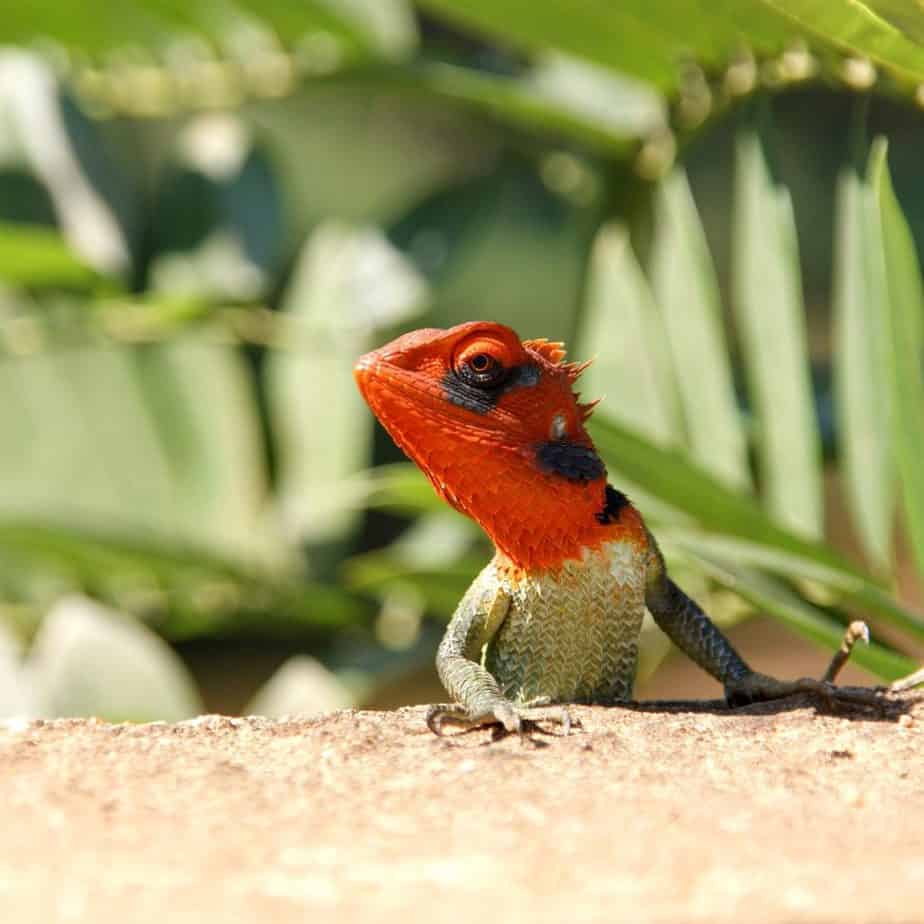 The untapped genetic potential of Sinharaja flora is enormous. Out of the 211 woody trees and lianas so far and lianas so far identified within the reserve 139 (66%) are endemic, Similarly, high levels of endemism are perhaps true for the lower plants like ferns, epiphytes as well as out of 25 general endemics of Sri Lanka 13 are represented in Sinharaja. The total vegetation density, including trees, shrubs, herbs, and seedlings has been estimated to be around 240,000 individuals per hectare, of which 95 % comprise individuals of the ground layer below 1 meter in height.
Fauna – Studies on the fauna of Sinharaja have revealed that there is a high degree of endemism among the butterflies, fish, amphibians, reptiles, birds, and mammals being greater than 50%. There have been reports of sightings of a few animals including elephants in the Eastern Sector. The most common deer species is the Sāmbhar and the barking deer are also found within the reserve. Leopards are very seldom sighted, but their frequent presence has been confirmed by tracks and other signs. Badger Mongoose and the Golden Palm Civet have been occasionally sighted.