Leisure Activities in Sri Lanka
Surfing
Surfing, Endowed with a wealth of golden beaches, Sri Lanka is one of the most reliable surfing destinations in the Indian Ocean. Since the early 60s, Sri Lanka has been attracting surfers from all over the world.
Surfing is a surface water sport in which the surfer rides on a surfboard on the crest and face of a wave that is carrying the surfer towards the shore. Waves suitable for surfing are found primarily in the ocean but are also sometimes found in lakes and rivers, and also in manmade wave pools too.
The best surf points in Sri Lanka are located on the southern and eastern coasts. Hikkaduwa and Arugambay are the best but there are many other points like Unawatuna, Mirissa, Weligama, or Yala where you can still find less busy places to surf. Arugambay is the most popular surfing destination on the Island. In Sri Lanka, one can surf throughout the year either on the East or West coast.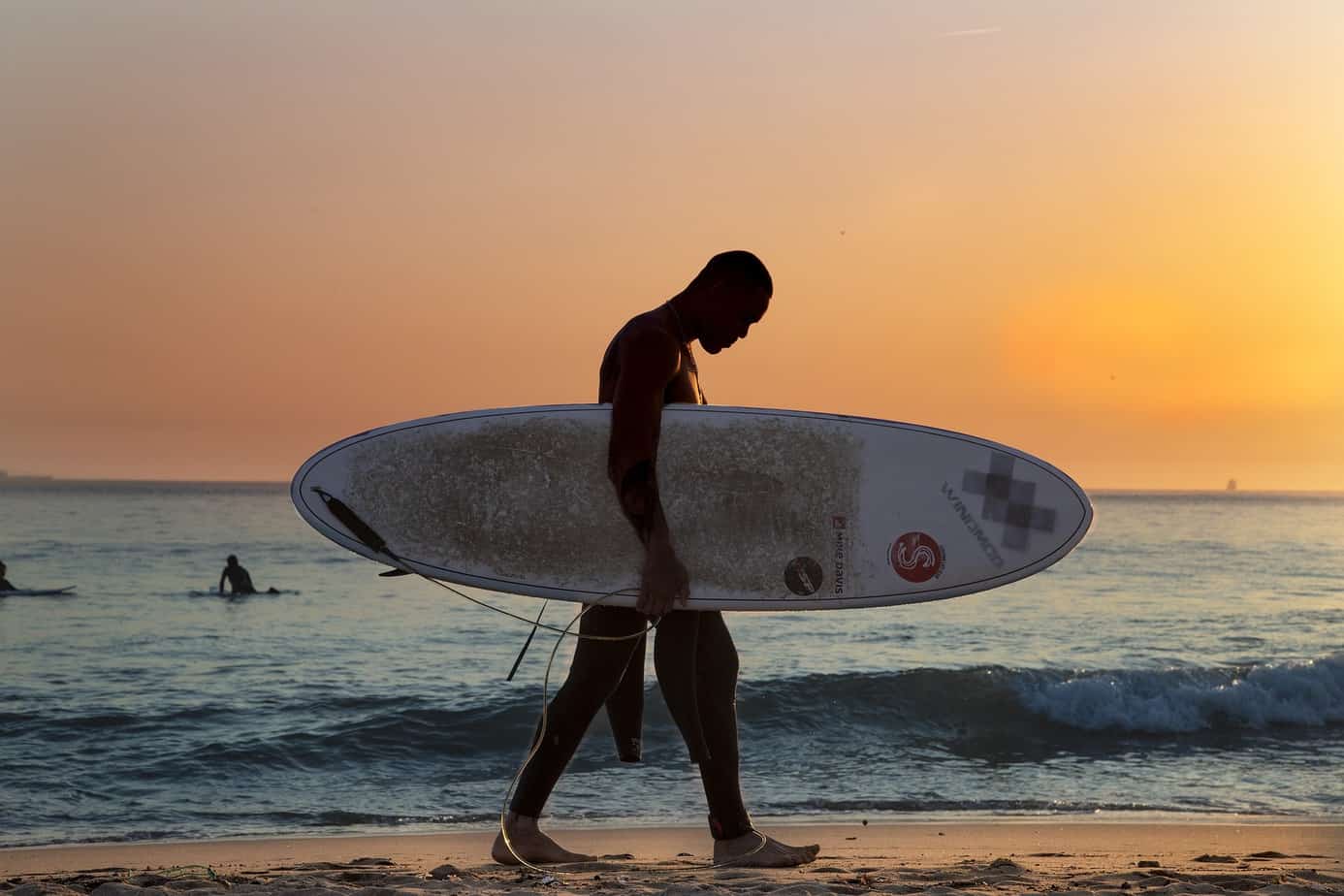 White Water Rafting
Rafting or white water rafting is a tough recreational outdoor activity using an inflatable raft to navigate a river or other bodies of water. This is usually done on white water or different degrees of rough water, in order to thrill and excite the raft passengers.
With the development of this activity as a leisure sport, this has become popular since the mid-1970s. It is considered to be an extreme sport as it can be dangerous too. Sri Lanka's most popular place for white water rafting in Kithulgala on the picturesque Kelani River. It is in Kithulgala where white water rafting originated in Sri Lanka. Kithulgala is 80 km east of Colombo on the A7 Route that extends to Nuwaraeliya. The period from May to December is the most suitable time for white water rafting in Kithulgala. In addition to Kithulgala. There are some other places for white water rafting in Sri Lanka.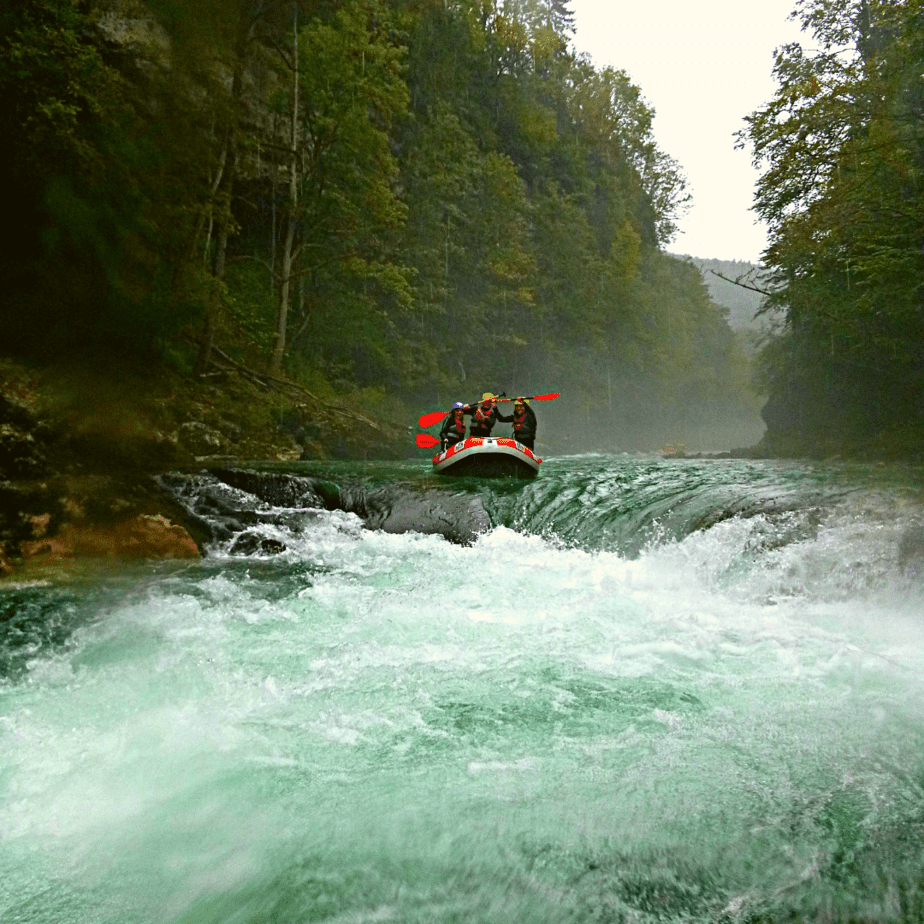 Bird Watching
For bird watching, Sri Lanka is the best country in the world. For it is indeed birder's paradise. Sri Lanka is one of Asia's classic bird-watching destinations, with species ranging from delicate Bee easers and colorful Kingfishers to magic water birds and strutting peacocks. You could view birds throughout the year, because of their favorable climatic conditions. Out of a total of about 450 species of birds. Nearly 250 are resident and 33 are endemic.
Most of the endemic birds could be alighted at the Sinharaja Rainforest, Horton Plains National Park, and in the Peak Wilderness Sanctuary.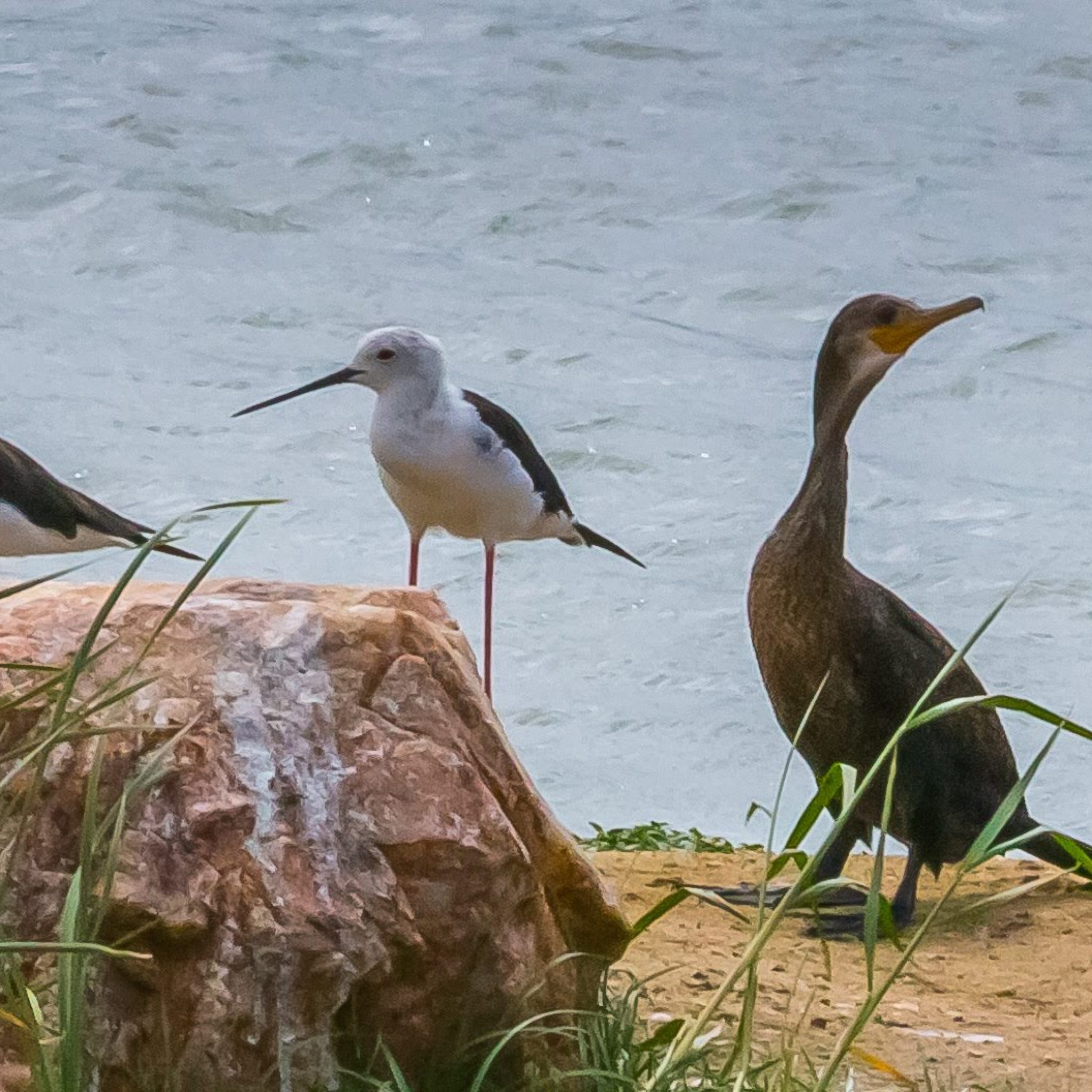 Elephant back Safari
Exploring wildlife riding on an elephant's back would be an unrivaled experience for you. It not only lets you view wildlife from the back of an elephant, but more significantly, providers the unique opportunity to share a day, picnicking with them in the bush, grooming, feeding, or swimming with them, or experiencing the pleasure of being close to such magnificent animal; the encounter is truly memorable. Elephant safari in Sri Lanka is an experience by itself.
In Sri Lanka, a fair number of places organize elephant safaris. For elephant back safaris, tourists visit Wasgamuwa, Yala, Gal-Oya, and Dambulla.
Trekking
Nestling off the southern tip of India, the tropical Island Sri Lanka has enticed travelers for centuries for its palm-fringed beaches, diverse landscape, and historical monuments. In Sri Lanka, trekkers can experience the rolling hills, verdant valleys, cascading waterfalls, lush forests, tea plantations, paddy fields, village life, flora, and fauna… all in one day walk. Trekking makes you feel that you have truly visited Sri Lanka.
Trekking paradises
Adam's Peak, Piduruthalagala, Horton Plains, Hunnasgiriya, Namunukula, Kottapitiya, Knuckles range, and many more.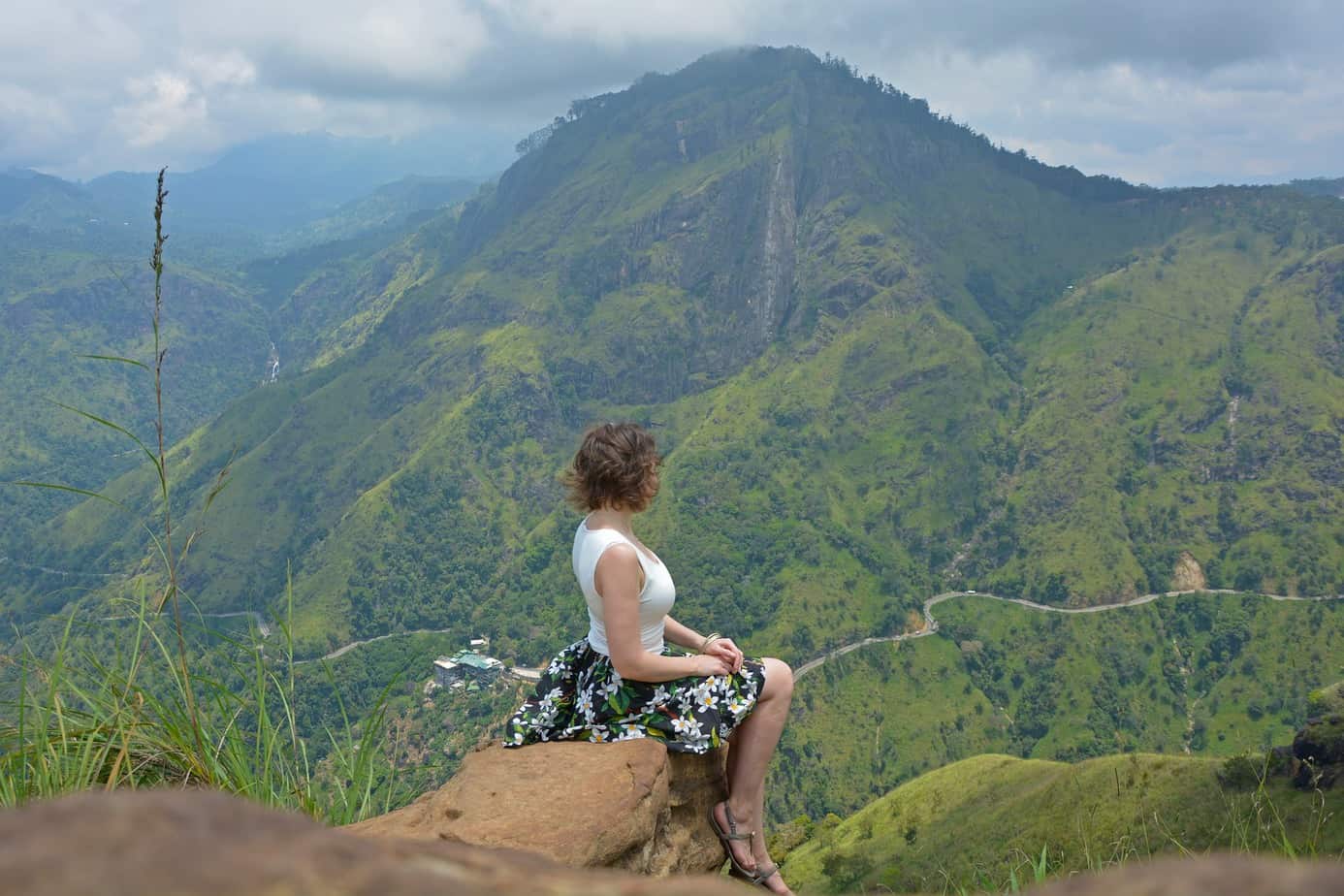 Golfing
Though Sri Lanka is fairly unknown for golfing, Sri Lanka has three gold courses sited in Colombo, Digana(Kandy), and Nuwaraeliya. The Colombo's being at sea level, Digana's being at 600 meters and Nuwaraeliya's being 2070 meters above the sea level and these have different terrains and climatic conditions. They contribute to the enjoyment and challenge as you could be playing golf in three different countries.
Royal Colombo Golf Club: The Course is 5770 m long. It looks like a flat course with broad fairways which look simple to beginners. Victoria Golf Club, Digana: This course is 6190 m long (par 73) a championship golf course designed by Donald Steel, inaugurated early in 1999. Nuwarealiya Golf Club: This course which is reputed to be one of Asia's finest is 5520 m (par71). The fairways are long and narrow and bordered by trees and thick bushes.