Galle: A Stunning Coastal City in Sri Lanka
Sri Lanka is a stunning country, and the city of Galle is no exception. Located on the southwestern coast of the island, Galle is a beautiful blend of history, culture, and natural beauty. From the ancient fortifications to the charming streets and lush tropical gardens, Galle is a must-visit destination for any traveler.
The Galle Fort, a UNESCO World Heritage Site, is one of the main attractions in the city. This ancient fortification was built by the Portuguese in the 16th century and was later expanded by the Dutch. Today, the fort is a well-preserved, living museum, filled with charming colonial-era buildings, charming shops, and restaurants. Visitors can wander through the narrow streets and explore the many historical sites, including the lighthouse, churches, and museums.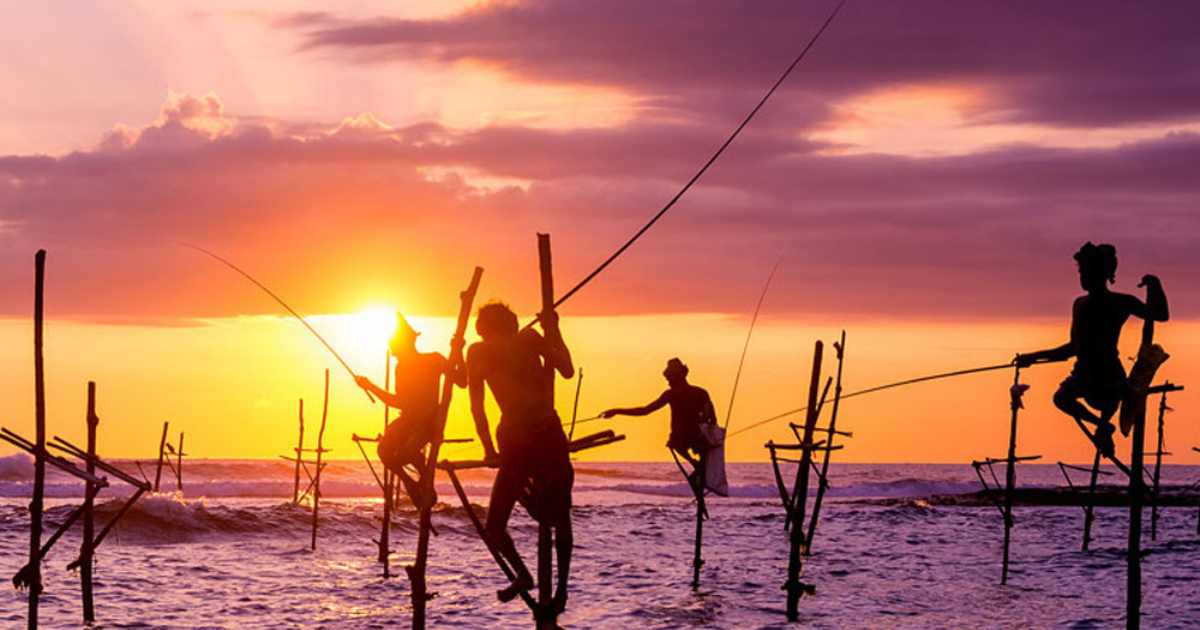 For a taste of local culture, visit the Dutch Reformed Church, one of the oldest Protestant churches in Sri Lanka. The church has been beautifully preserved, and the intricate carvings and stained-glass windows make it a must-see. Another cultural highlight is the National Maritime Museum, which showcases the maritime history of Sri Lanka. The museum is housed in a beautiful colonial-era building and is a fascinating look into the island's past.
In addition to its rich history and culture, Galle is also home to some of the most stunning beaches in Sri Lanka. Unawatuna Beach is one of the most popular and is known for its crystal-clear waters, soft sand, and lush tropical surroundings. The beach is surrounded by lush palm trees and is a great place to relax and soak up the sun. Another beautiful beach is Jungle Beach, which is located a little further from the city center and is surrounded by dense jungle.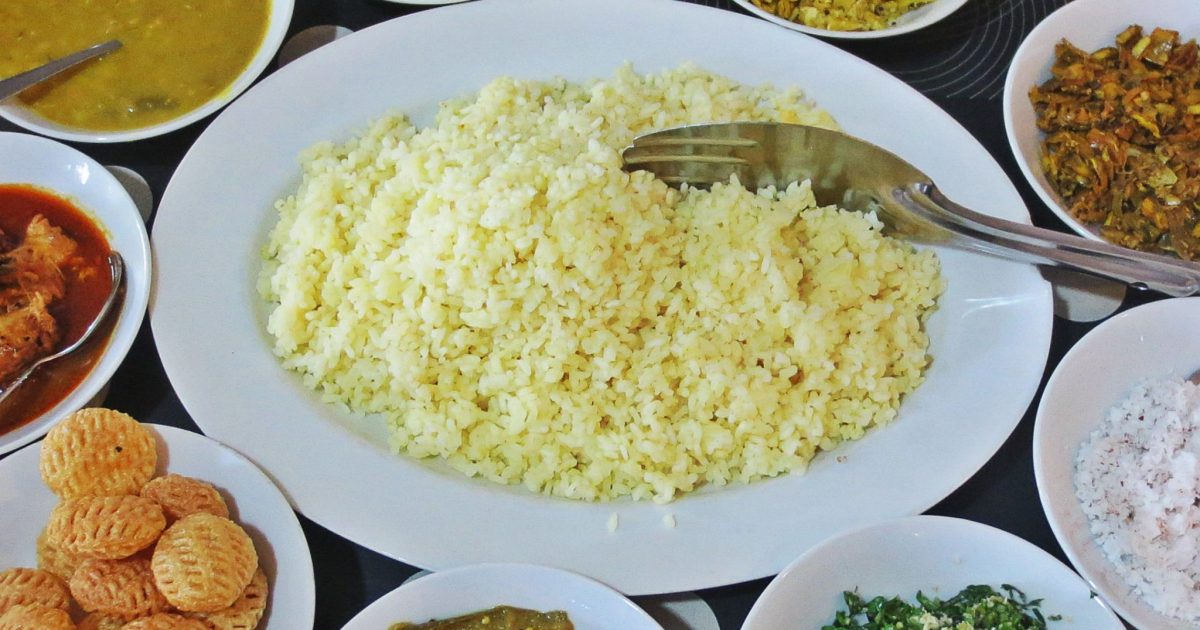 For a taste of the local cuisine, head to one of the many street food stalls in the city, where you can sample traditional dishes such as rice and curry, hoppers, and kottu. Galle is also home to a variety of restaurants and cafes, serving everything from local specialties to international cuisine.
In conclusion, Galle is a must-visit destination for any traveler to Sri Lanka. From its rich history and culture to its stunning beaches and tropical surroundings, Galle is a city that offers something for everyone. Whether you're a history buff, a beach lover, or just looking for a charming place to relax, Galle is sure to charm and delight.