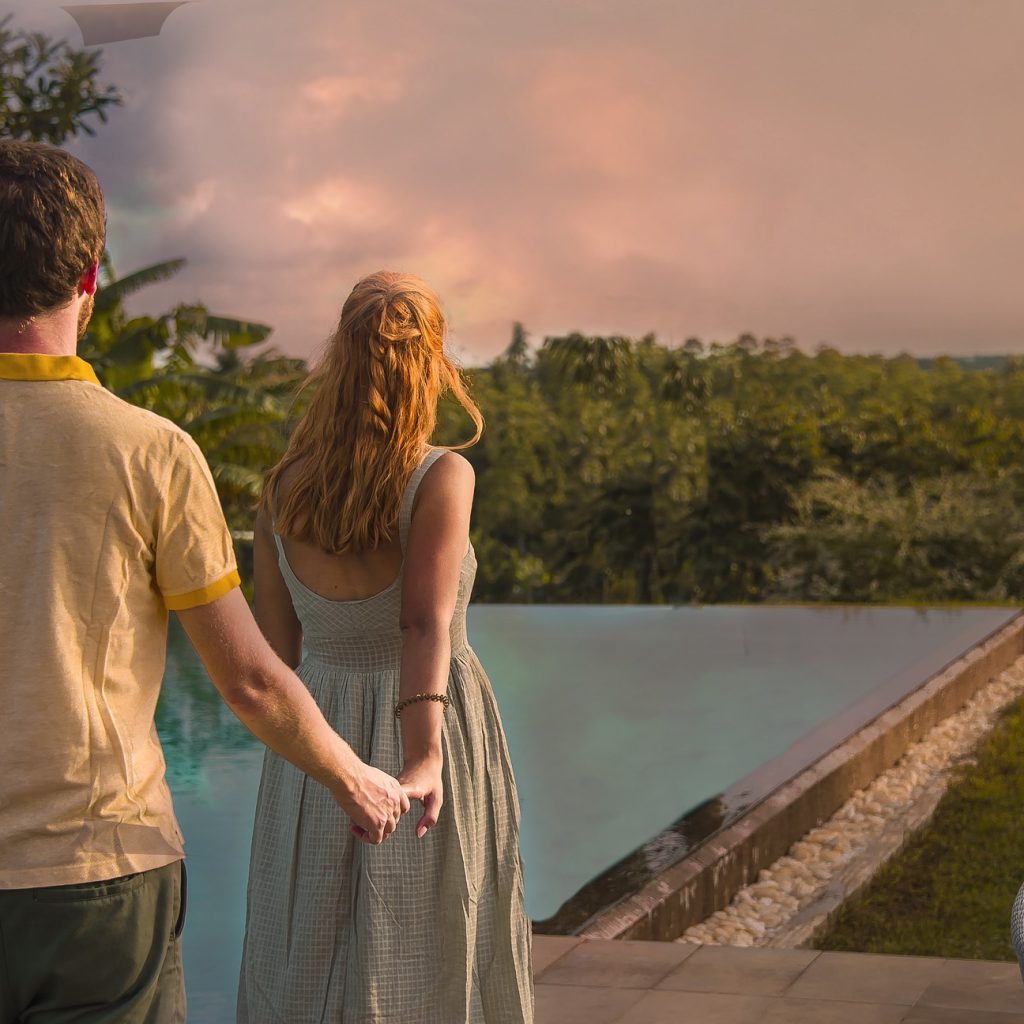 Sri Lanka is a beautiful country, filled with stunning landscapes, rich culture, and friendly locals. Whether you are looking for adventure, relaxation, or a bit of both, there is something for everyone in this tropical paradise. However, with so many tour operators to choose from, it can be difficult to know where to start. This is why we have put together this guide to help you find the best reliable tour operator in Sri Lanka.
Key factors to consider when choosing a tour operator in Sri Lanka include: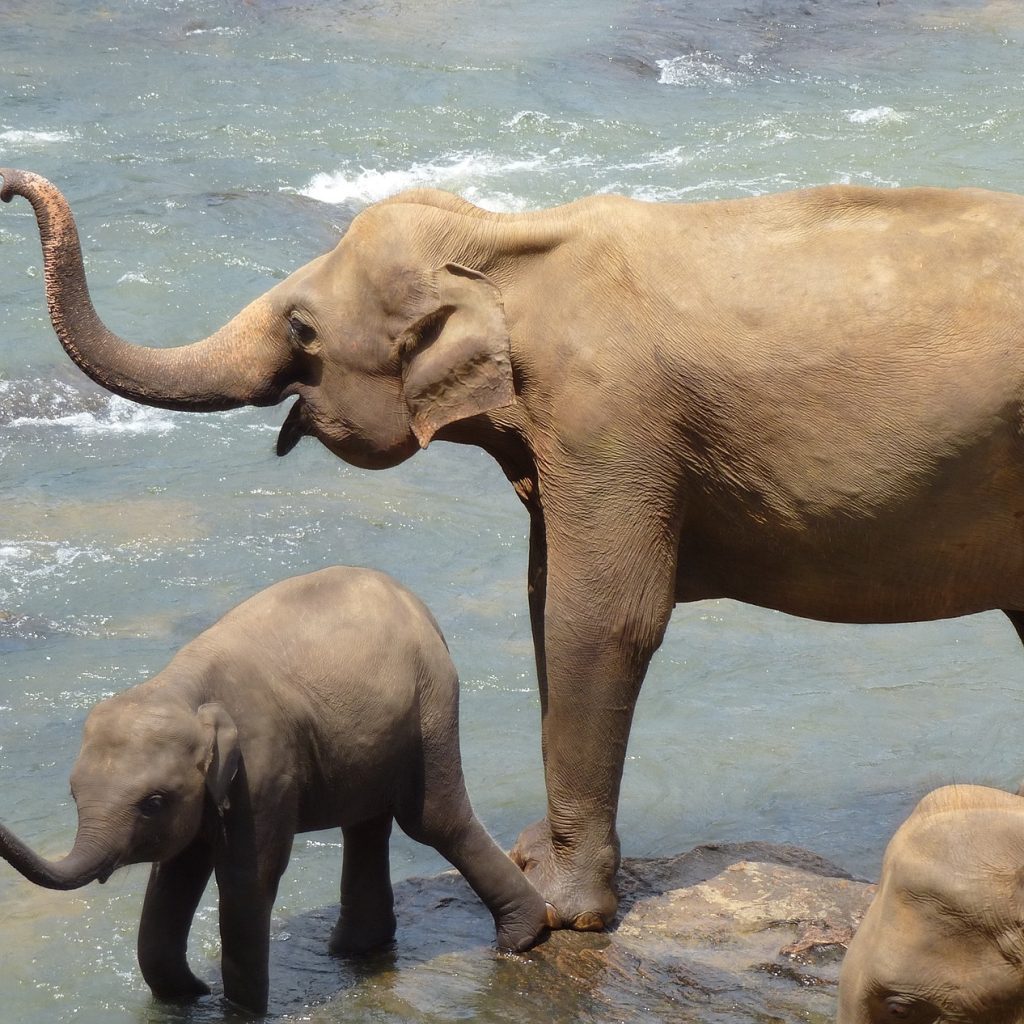 Experience: A tour operator with a lot of experience in the industry is more likely to provide a seamless and enjoyable experience. This is because they have a deep understanding of the local culture and customs, as well as the best attractions and activities to see and do.
Reputation: Look for a tour operator with a strong reputation in the industry. This can be done by reading reviews and testimonials from previous customers, as well as checking out the tour operator's website and social media pages.
Range of Tours: Choose a tour operator that offers a variety of tours to suit different interests and budgets. From day tours to multi-day tours, and everything in between, a good tour operator should have something for everyone.
Value for Money: Make sure that you get value for your money by choosing a tour operator that offers high-quality tours at an affordable price. Compare the prices and inclusions of different tours to find the best deal.
Customer Service: Good customer service is essential when choosing a tour operator. Make sure that the tour operator is easy to contact and responsive to your needs, and that they are committed to providing a memorable experience.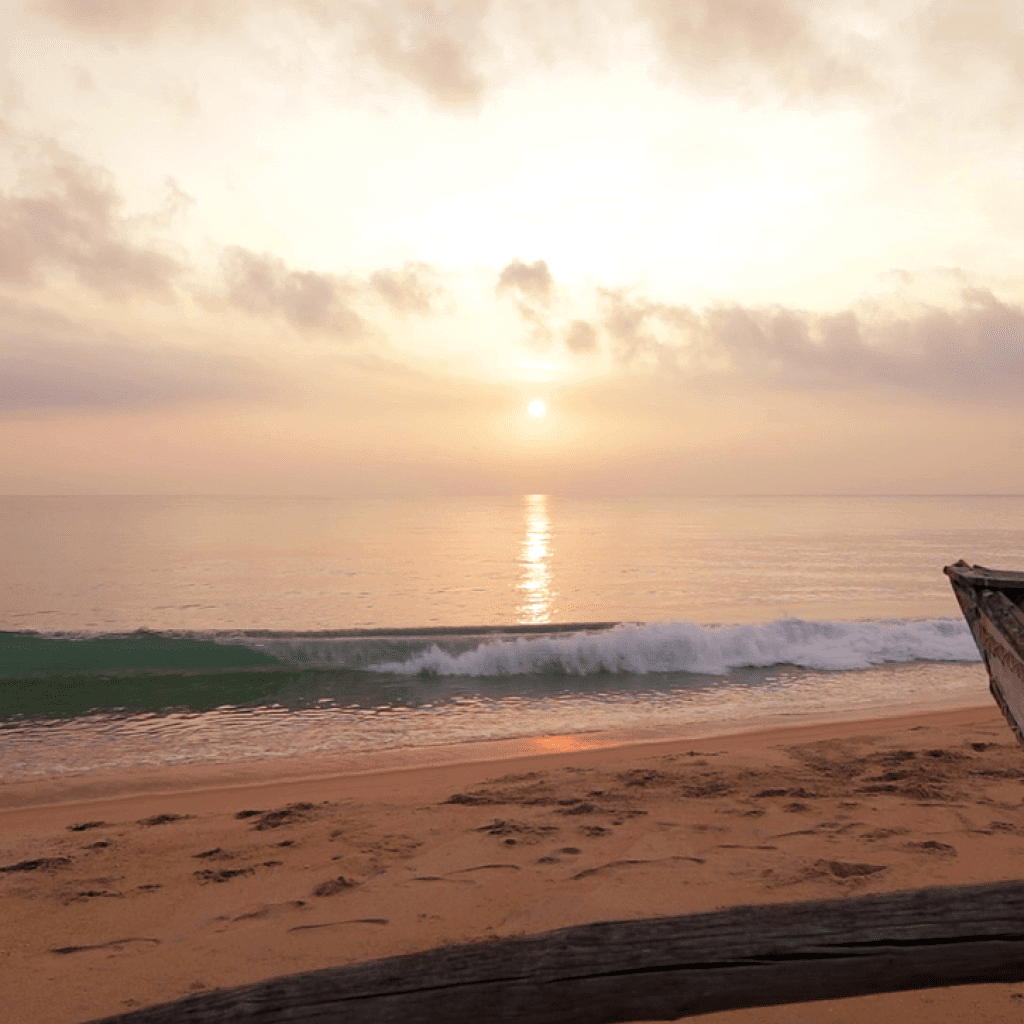 When it comes to day tours in Sri Lanka, there are plenty of options to choose from. Whether you are interested in exploring the country's rich history and culture, or taking in its stunning natural beauty, there is a day tour to suit your interests. From city tours to wildlife safaris, there is something for everyone in Sri Lanka.
For those looking for airport transfers in Sri Lanka, there are also plenty of options available. Whether you are arriving at Bandaranaike International Airport or another airport in the country, a reliable tour operator can provide you with seamless and comfortable transfers to your hotel or other destination.
In conclusion, choosing the right tour operator in Sri Lanka is essential for a memorable and enjoyable experience. By considering the key factors outlined above, you can find the best tour operator for your needs, and get the most out of your time in this beautiful country. Whether you are looking for a day tour, airport transfers, or a multi-day tour, there is a reliable and experienced tour operator in Sri Lanka waiting to help you create your dream holiday.